Ashley Kunsa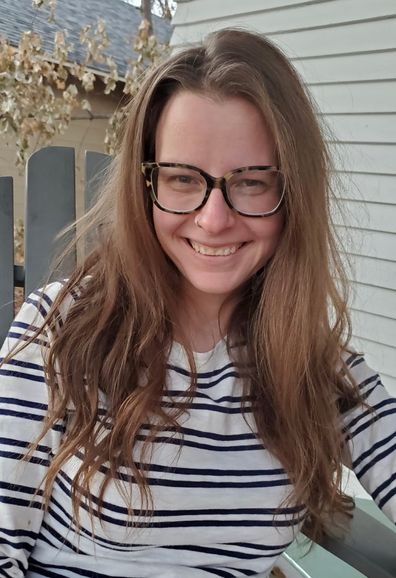 Ashley Kunsa is assistant professor of creative writing at Rocky Mountain College in Billings, MT. She holds a PhD in English literature from Duquesne University and an MFA in fiction writing from Penn State. Her poetry has appeared or is forthcoming in Bennington Review, Massachusetts Review, Radar Poetry, Cream City Review, and Southern Humanities Review, and her fiction and nonfiction have been published in the Los Angeles Review, The Writer magazine, Forge Literary Magazine, Sycamore Review, and many other venues. Originally from Pittsburgh, she lives in Billings with her husband and two children.
Rebecca Evans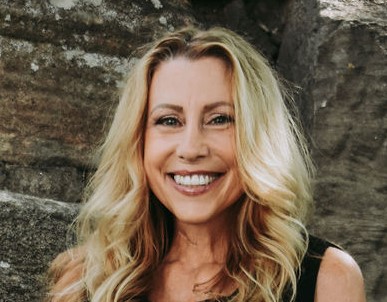 Rebecca Evans has a passion for sharing difficult narratives about vulnerability woven with mysticism. She served eight years in the United States Air Force and is a disabled and decorated Gulf War veteran. She's hosted and co-produced Our Voice and Idaho Living television shows, advocating personal stories, and now, mentors teens in the juvenile system. She also co-hosts Writer to Writer radio show on Radio Boise.
She's a memoirist, poet, and essayist with two MFAs, one in creative nonfiction, the other in poetry from the University of Nevada, Reno at Lake Tahoe. Her poems and essays have appeared in Narratively, The Rumpus, Entropy Literary Magazine, The Limberlost Review, and more, along with a handful of anthologies.
She lives in Idaho with her sons, her Newfie, and Calico. Website: www.rebeccaevanswriter.com
Shaneen Harris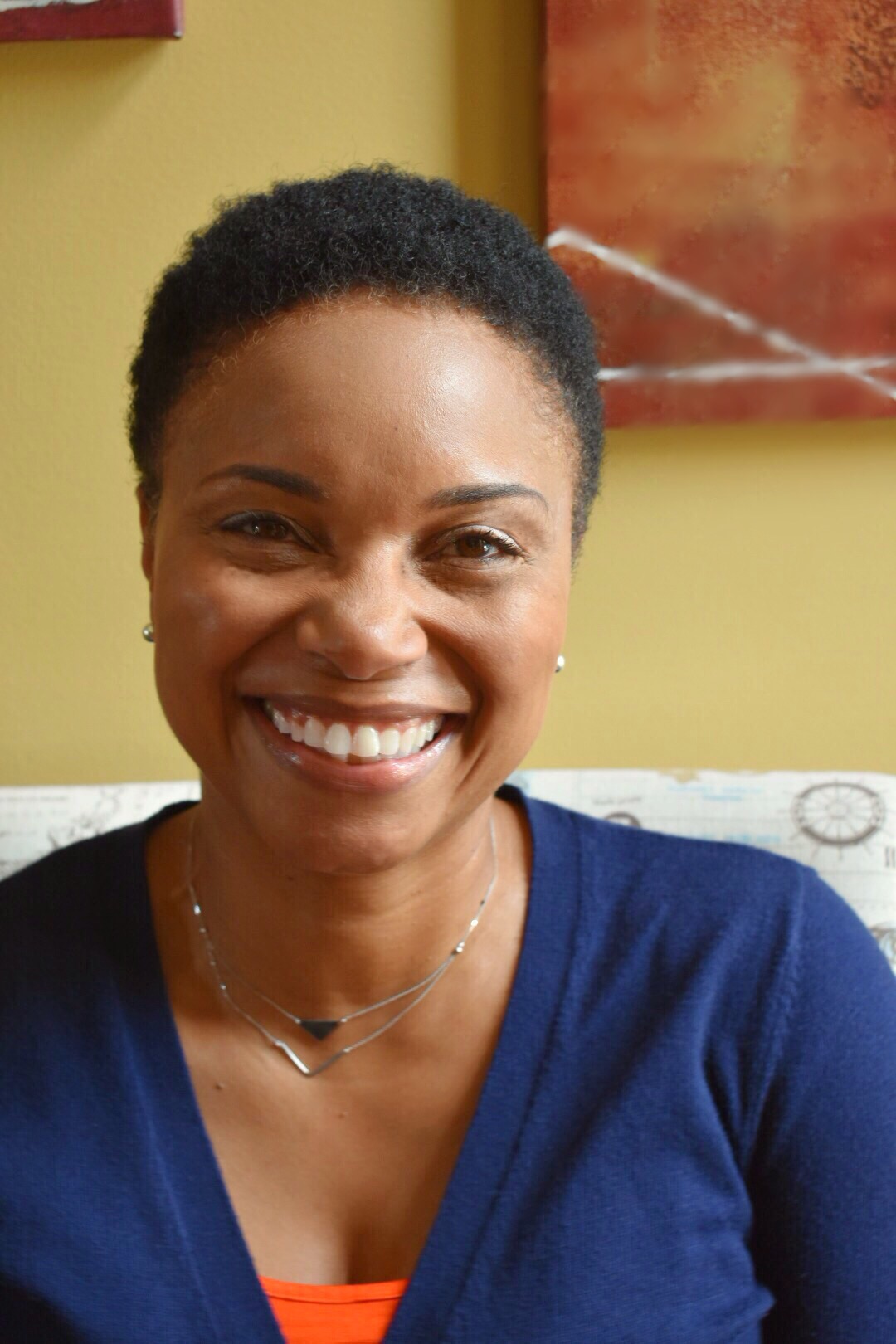 Shaneen A. Harris writes to educate and encourage. Poetry is her language of relationship and it has connected her with people from all aspects of life. Shaneen wrote her first book at the age of nine and has since published two books of poetry: Reflections of My Thoughts: I used to believe in unicorns, and I still do and Because God Said So, as well as Simply Complex, a spoken word CD. She was a finalist in the Wolverine Farm Broadside Poetry Prize, and her pieces have appeared or are forthcoming in Postcard Poems and Prose Magazine, Rubbertop Review, Crab Orchard Review, Watershed Review, Rattle, and The Tampa Review.
Shaneen received Electrical Engineering degrees from Northwestern University and Case Western Reserve University, and an MFA in Creative Writing poetry emphasis from the University of Nevada, Reno at Lake Tahoe. She served as the host of Poetry Unchained, and TBN's Joy in Our Town. Shaneen is married and the proud mother of three adult children.